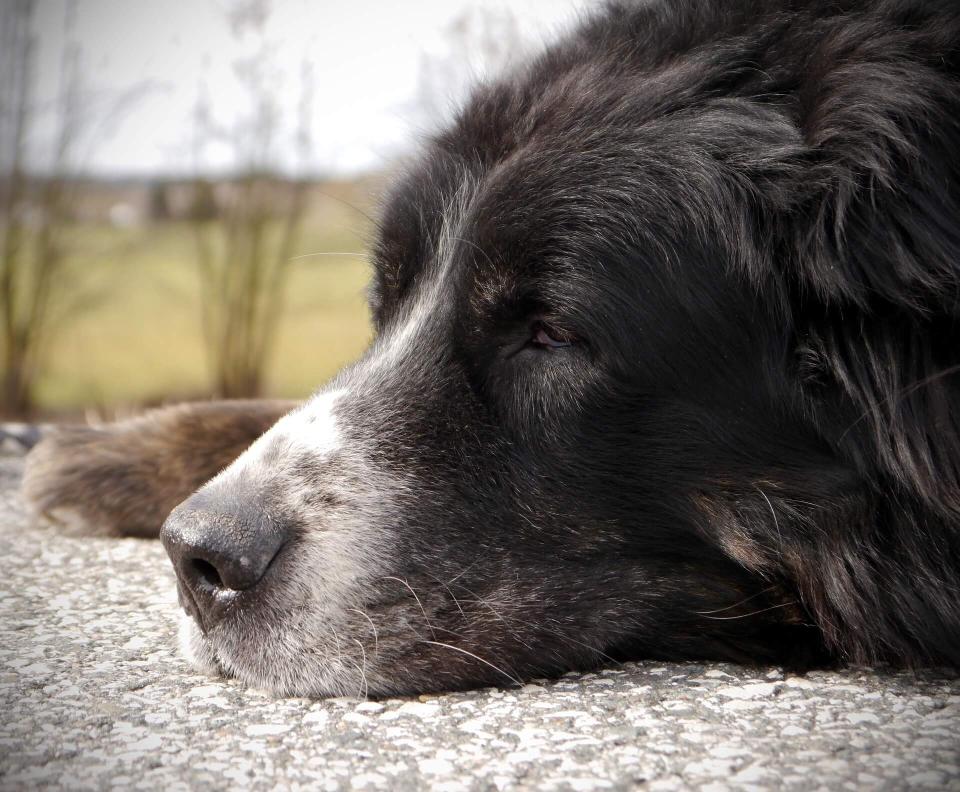 Prevention is the key to keeping your pet healthy. We recommend a yearly physical examination to ensure your pet's continued health. As part of your pet's care we may recommend specific laboratory screening tests and vaccination protocols. Vaccinations are an integral part of preventive health care. Many diseases may be easily prevented through use of vaccines. We will recommend a vaccine schedule based on your pet's age, lifestyle, and risk factors.
Pet Wellness Schedule
Puppies & Adult Dogs:
6 to 12 weeks old: Every 3-4 weeks, puppies need a distemper, adenovirus, parvovirus, parainfluenza vaccine (DAPPv) and fecal test. In the Pocono area, we also consider lyme and lepto vaccines core due to such high prevalence and danger of these diseases. We may also recommend bordetella and influenza vaccines, depending on your puppies risk level.
12 weeks old: Puppies will get their DAPPv booster, fecal test, and their first rabies vaccine.
Adult Dogs: Adult dogs will need Rabies and DAPPv boosters every 3 years and lyme and lepto boosters annually. Bordetella and influenza vaccines are given annually depending on your dog's risk level. We also recommend an annual fecal test and a 4DX to look for any internal parasites or tick borne diseases that they may have been exposed to. We also recommend using flea, tick, and heartworm preventative year round."
Kittens & Adult Cats:
6 to 12 weeks old: Every 3-4 weeks, kittens need a dewormer to control internal parasites and vaccinations for rhinotracheitis, calcivirus, panleukopenia and chlamydia (FVRCP) as well as their first feline leukemia vaccine (FeLV).
12 weeks old: After 12 weeks old, kittens will receive their booster vaccination FVRCP, their second booster for FeLV, and their first rabies vaccination
Adult Cats: Adult cats need a Rabies and FVRCP boosters every 3 years and a yearly FeLV booster depending on their risk level. We also perform and annual fecal test and an FeLV/FIV/Heartworm test depending on your cats exposure to those diseases. Given the prevalence of fleas and ticks in this area, we also recommend using year round prevention particularly to those cats that spend anytime outside.