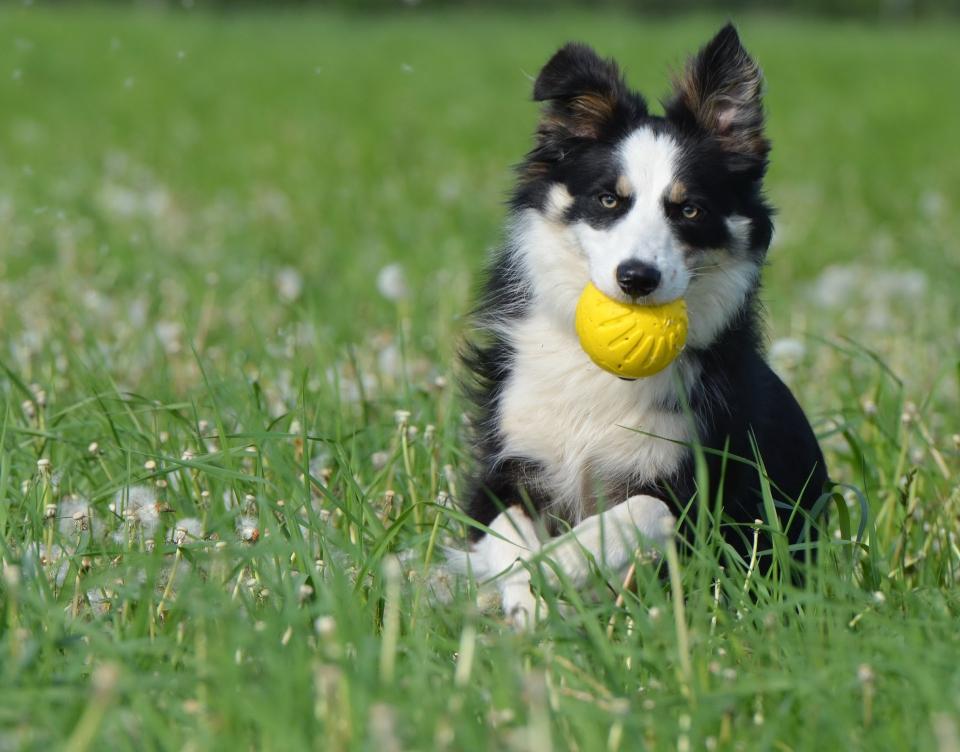 Why We Recommend Insuring Your Pet
While we don't like to imagine potential health issues when we get a new puppy or kitten, it is often a relief for people when they know they are covered when the unthinkable happens. Whether your new pup swallows a toy, hurts themselves when playing, or came down with something, we never want you to choose between getting your pet the care they need and being financially stable. Pet health insurance helps you budget for those types of emergencies knowing that you will be covered when something comes up. While you are most likely to need insurance as your pet gets older, I always recommend starting coverage as young as possible because most insurance does not cover preexisting conditions, so when you sign your young and healthy pet up for insurance, you know that they are covered for whatever comes up down the road.
How Insurance is Different from Our Wellness Plans
Our Wellness plans are designed to help you plan and budget for the expenses that you know you will spend every year, and reward you with discounts for trusting Smithfield with all of your pet's needs. Rather than having to pay for a year's worth of preventive care on one day a year, you can pay for that through installments throughout the year. Insurance is focused more on giving you a safety net for unexpected expenses that may occur. On that day, you don't want to be concerned about the bill when you are making life and death choices.
How to Choose Which Insurance is Right for You and Your Pet
There are a lot of excellent plan options out there which is why we don't recommend a specific plan. What is most important is that you find a company that you trust that provides the coverage you need at a good price. There are two companies that we have worked the most with and we trust will support our clients in an emergency, so we will highlight those below.
ASPCA Pet Health Insurance
We like to recommend ASPCA's pet health insurance because it's one of the most customizable plans available. Through them, you are able to decide upon your annual reimbursement limit and percentage to your annual deductible. Another unique feature they offer is the ability to add on preventative care coverage, which reimburses you for any vaccinations, preventative screenings, or spay/neutering.
ASPCA's pet health insurance also covers:
Accidents
Dental disease
Behavioral issues
Illnesses
Hereditary conditions
You can even elect to have accident-only coverage.
Trupanion Medical Insurance for Your Pet
Trupanion believes that when it comes to cats and dogs, they deserve a lifetime of nothing but the best. When your pet is unwell, the last thing you want to think about is how you'll be able to afford the cost of medical care. This is why they've created insurance plans that will help take care of the financial burden so you can focus on getting your pet quality veterinary services.
Trupanion's pet health insurance covers:
Illness and injuries
Hereditary and congenital conditions
Diagnostic tests
Surgeries
Hospital stays
Medications
Veterinary supplements
Herbal treatments
Prosthetic devices and carts